THE ROBBY ROW SHOW
The #1 Source For Online Pitching Instruction + Education
Latest News
Don't miss out on an opportunity to learn something today. Choose from multiple pieces of content all for free.
I just released my newest eBook for Pitching Mechanics. Click the button below to purchase today! Here is a sneak peak. Seeking complete optimization of Pitching Mechanics to improve health, increase velocity, and command pitches better? Look no further. Throughout my...
read more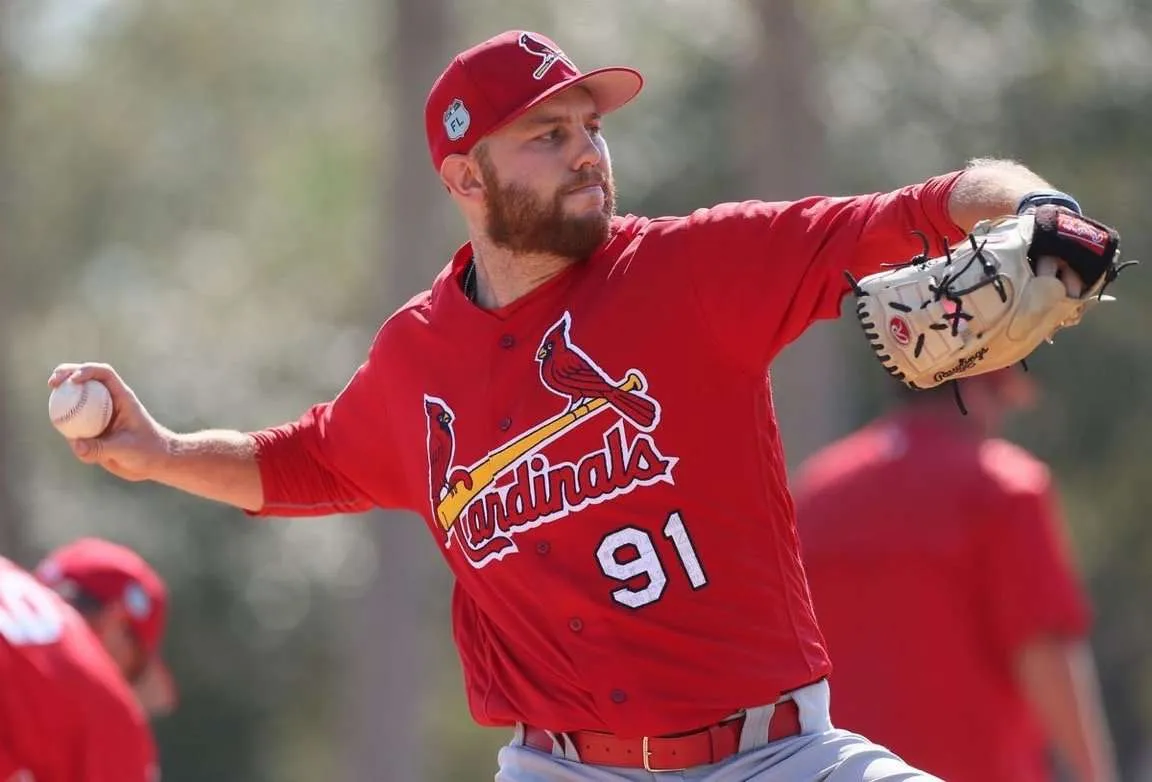 How Good do You Want to be?
Take Your Pitching to the Next Level
Are you willing to invest in your future to become the best pitcher you can possibly be? Are you willing to do whatever it takes? All things the great pitchers have, young pitchers want. Those are all things I can help YOU gain!
When I was a kid I wanted to know so badly what the professional ball players were doing behind the scenes! If I could just get an inside scoop to what their routine looked like I would improve my game. Well now that I have the platform of a professional baseball player, I want to give that insight and information all to you guys! Will you take advantage?
About Robby
"My name is Robby Rowland. I am a professional baseball pitcher that has a burning desire to improve my craft on a daily basis. My journey started at a very young age while my dad was still playing professional baseball. I was born around the game, lived it, breathed it as a kid. My passion led me to be a 3rd Round Draft Pick in the 2010 MLB Draft (88th overall).
I've been a prospect, I've been a bust, I've been on the verge of the big leagues, I've been a champion, I've been almost everything you can be labeled in this game. But most importantly my teammates will remember me as the guy who busted his butt every single day to maximize my potential. I am currently in my 9th career professional season and have been hit with the sudden urge to take my experiences, take what i've learned throughout my journey and apply it to those looking to improve their pitching game.
I want to offer programs that will tend to the individuals needs as far as improving on the mound. I will not be there in person but what I will offer is complete 1 on 1 mentoring online that includes video analysis of mechanics, emails, text messages, FaceTime conversations, velocity development plans, goal setting, drills, etc… I look forward to getting to know you and watching you maximize your potential on the mound!"
– Robby
Remote Coaching
I will create a completely individualized plan that is going to allow YOU to become the best pitcher that YOU can be!
mechanical analysis
Book your analysis so I can conduct a detailed report on how to best go about getting the most out of your mechanics.
In Person Lessons
Work with Robby in person and learn how to best optimize your Pitching.

Brent Pourciau
Top Velocity
"Robby has a true passion for the art of pitching and is constantly working to develop ways to improve."
Josh Heenan
@DrHeenan
"Robby's passion for baseball and helping the baseball community is unmatched."
Luke Weaver
Arizona Diamondbacks Pitcher
"Robby cares way too much about this game and the attention to detail to steer you wrong. His knowledge for pitching is truly top tier."
Check out the latest podcast