A complete guide to pitching mechanics eBook
Everything I know about Pitching Mechanics in one book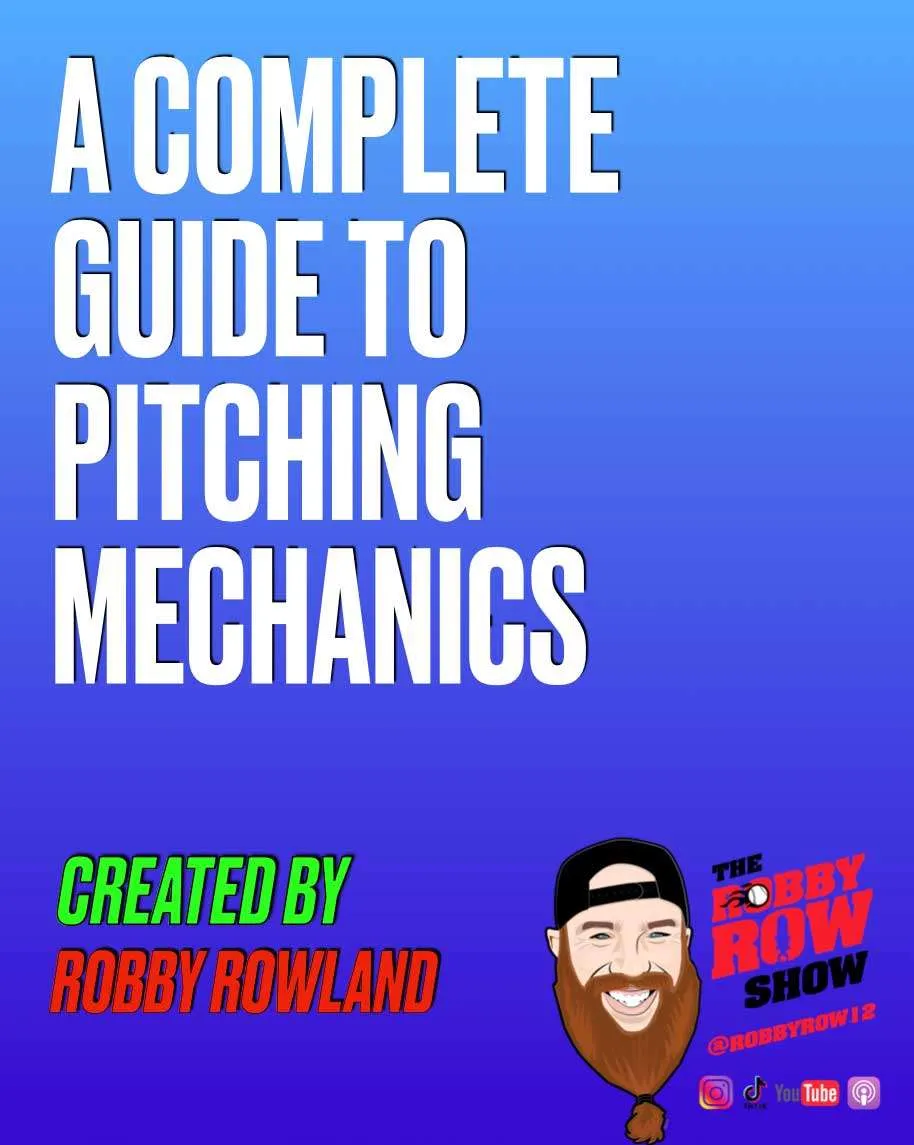 NOTICE: After purchasing this eBook you will receive an email from "[email protected]" with a link to download the file. If you don't receive the email, please make sure to check your spam folder and mark "[email protected]" as a safe sender in your mailbox.
A Complete Guide to Pitching Mechanics eBook
Seeking complete optimization of Pitching Mechanics to improve health, increase velocity, and command pitches better? Look no further.
Throughout my journey in baseball I've been fortunate enough to accumulate tons of insight pertaining to the mechanics of pitching through being a professional pitcher for the last 12 years + counting to also serving as a coach/instructor. This eBook will consist of every last bit of detailed information I've been obsessed with learning over the past decade regarding complete optimization of pitching mechanics with an emphasis on what I believe to be the 3 overarching goals of pitching mechanics; Health, Velocity, + Command.
For more context on what this book includes click play on the video below:
This 188 Page eBook will feature the following:
250+ Hours of Detailed Video Instruction
Lower Body Mechanics + Upper Body Mechanics
Mobility + Stability Routines to Optimize Mechanics
The Mental Approach to Pitching Mechanics
Goals of Each Mechanical Component in The Delivery
Potential Mechanical Breakdowns of Each Component
Drill Progressions Structure For Each Mechanical Component
Mechanical Screening Examples of Each Mechanical Component
Understanding What to Look For in Pitching Mechanics
If you have any questions regarding this eBook don't hesitate to reach out with any questions.