Over the course of the past decade weighted ball training has become all the big hype within the Baseball Development industry. While some hype is good, some can be bad. Today I want to give my personal opinions and feedback.
read more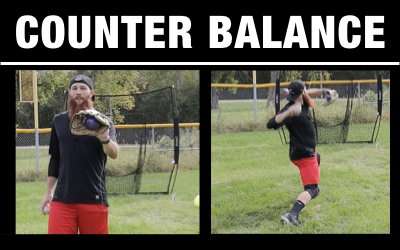 For most of you who have followed me for some time you know that i'm a huge advocate for what's called "Counter Balances" and today i'll break it down
read more
Today I'll be reviewing the Tap Connector Throwing Club. A product that isn't as "mainstream" in the industry but definitely believe in the use for certain throwers.
read more
Today we're going to talk about another drill I like to incorporate for the benefit of segmenting the Arm Path and finding a natural athletic/motion that is "On Time" and repeatable.
read more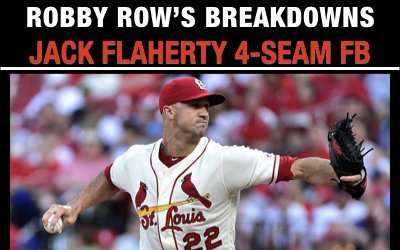 Taking a look today at my boy Jack Flaherty and his 4-seam Fastball. There's some interesting metrics to look at when breaking down the pitch
read more
Really good example of being super intentional with how you go about sequencing your pitches. Noah Syndergaard does a great job of this sequence vs McCann
read more
As a Pitcher if you can identify when a hitter is over-anxious then you will always have the upper hand in any particular at bat. Good example of just that in this Jacob deGrom sequence vs Eric Hosmer
read more
Get Access to the Full Content Library