SEPTEMBER 28, 2019 
Scroll below to view Motus Sleeve Data, FitBit Data, eBooks, and Online Pitching Coach Options!
Today's Throwing Session video includes Long Toss, Pulldowns, and a bit of Flat Ground work.
Wanted to also let you guys know that my Online Throwing Program service is now LIVE! If you're somebody that doesn't quite know how to go about your throwing program then this is the service for you! Let me help you design a Program that gets you closer to your goals!
Online Throwing Program
Sessions Data
Motus Sleeve Data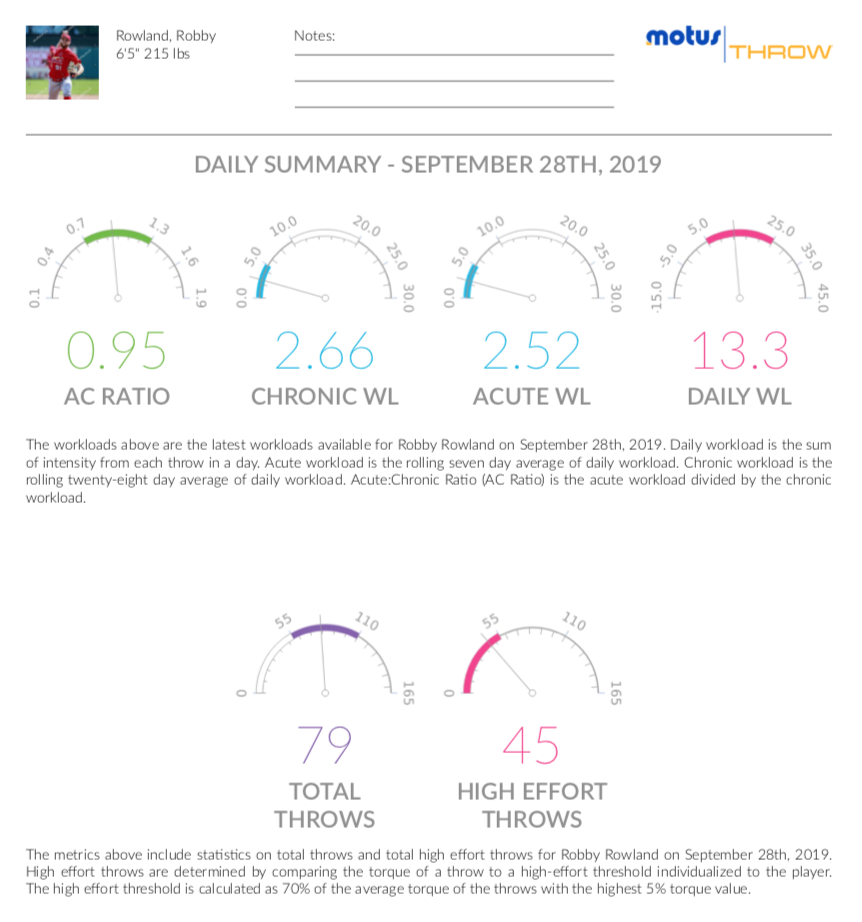 Purchase Motus Sleeve
Discount – "Robby10"
FitBit Data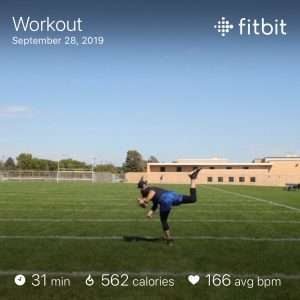 Track Your Workouts
eBooks Available For Purchase
Plyo Ball Drills + Routines eBook
Online Pitching Coach Options
Pitch Grip Analysis Consultation
Discounted Baseball Products
Subscribe To My Podcast
Also Available On
Created By
Care to Donate to the cause?
Robby Row's PayPal 4 Donations
Click below to find me on other platforms!